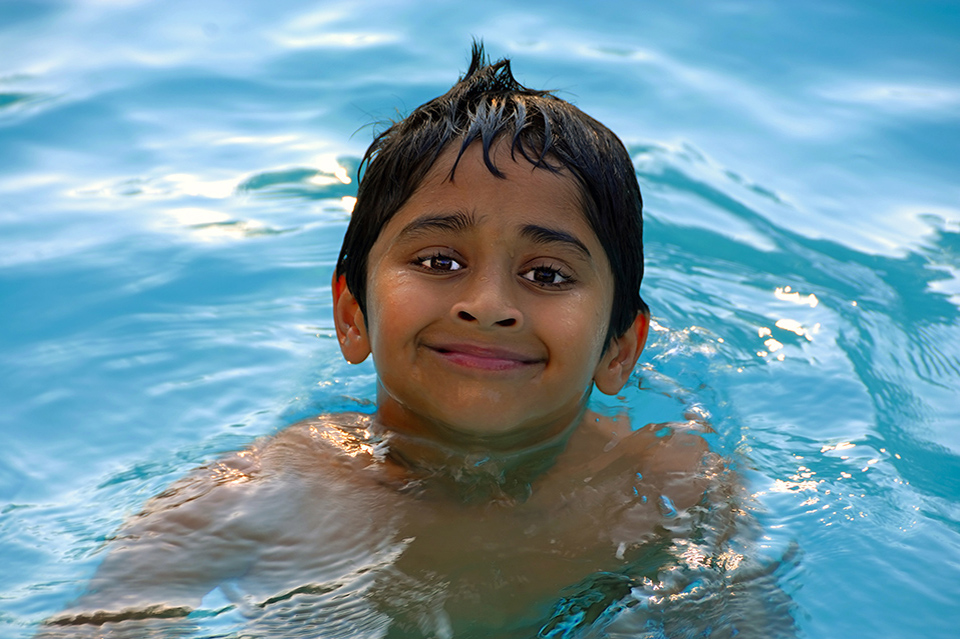 Don't assume quality healthcare by randomly choosing names from your insurance provider lists. Many quality physicians have recently left our community and many people are left with the task of finding a "good" doctor. Don't assume quality. Since starting our practice fifteen years ago we have relied on our reputation, referrals from our patients, families, and friends to build our practice; not advertising.
Our office is committed to improving your health. Our main emphasis is on prevention and innovative disease management.
Make the smart Choice ...
Good health is no accident. It is the results of good habits, proper nutrition, and regular professional care.
People who have found us, stay with us.
"I've finally found a doctor who really listens to me and takes time to teach me about my health." - Joyce T.
"My doctor cares about my whole family.' - Margaret A.
.......................................